Envirotech Systems Limited, an eminent manufacturer in this industry, epitomizes innovation, quality, and dependability in delivering Fire Rated Glass solutions that safeguard lives and property. In this article, we will delve into Envirotech Systems Limited and their role in advancing fire safety through their exceptional fire-rated glass products.
About Envirotech Systems Limited
Envirotech Systems Limited, a renowned and respected entity in the domain of fire safety, specializes in conceiving, fabricating, and disseminating fire-rated glass and associated products. With an unwavering commitment to excellence and a focus on pioneering solutions, Envirotech has established itself as a trustworthy name within the sector.
The Significance of Fire-Rated Glass
Fire-rated glass stands as a pivotal facet of architectural design, especially in areas where fire safety is of paramount importance, such as commercial establishments, educational institutions, healthcare facilities, and residential complexes. It acts as a barrier against the propagation of fire and smoke, playing a crucial role in safeguarding occupants and minimizing property damage during fire emergencies.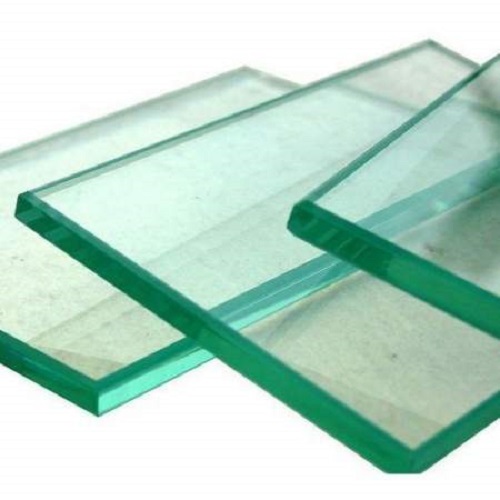 Envirotech's Dedication to Quality
Envirotech Systems Limited has garnered a reputation by adhering to the most stringent standards of quality and safety in its fire-rated glass products. The company employs state-of-the-art manufacturing techniques and cutting-edge technology to fabricate glass that not only meets but often surpasses industry standards and regulatory prerequisites. Their steadfast commitment to quality assurance guarantees the consistent performance of their products under extreme conditions, offering reassurance to architects, construction professionals, and property owners.
Product Portfolio
Envirotech presents a diverse array of fire-rated glass products, tailored to various applications and design requisites:
Fire-Resistant Glazing Systems: Envirotech's glazing systems are meticulously designed to thwart the passage of flames, smoke, and heat, rendering them ideal for creating safe evacuation routes and protecting valuable assets.
Fire-Rated Doors and Windows: These products seamlessly blend functionality with aesthetics, permitting architects and designers to maintain the visual allure of a space while ensuring compliance with fire safety standards.
Fire-Rated Screens and Partitions: Envirotech's screens and partitions offer versatile solutions for open-plan spaces while furnishing fire-rated protection.
Tailored Solutions: Recognizing the uniqueness of each project, Envirotech extends customized fire-rated glass solutions tailored to specific design and safety prerequisites.
Conclusion
Envirotech Systems Limited's dedication to innovation, quality, and customer contentment has solidified their status as a frontrunner in the fire-rated glass industry. Their fire-rated glass products transcend being mere building components; they serve as indispensable guardians of life and property. In a world where safety is paramount, Envirotech remains at the forefront, ensuring that structures are equipped with the finest fire-rated glass solutions attainable.
In a landscape where safety takes precedence, Envirotech Systems Limited emerges as a beacon of excellence in the realm of fire-rated glass, contributing to the creation of safer, more secure, and aesthetically pleasing environments for all.