blast resistant doors |Blast Proof Doors | blast proof door manufacturer
Envirotech Blast Resistant Doors are the only company that provides contemporary blast doors. Blast-proof door manufacturers in India.  Feel safe with your family and stay protected from blasts. Get the ultimate protection for your home or office with Blast Resistant doors. With the right protection, you can be assured that you and your loved ones are safe from explosions and other destructive blasts. The blast-resistant door from Envirotech is the answer to the challenges of a changing world. Our doors provide the perfect balance between protection and style. 
Our doors can be used in residential and commercial buildings, as well as in industrial settings. Door solutions that offer you maximum protection – our safety doors are available as both internal and external fire doors. They come in four different fire ratings, meaning you can find a door that's right for your needs. You'll also find that our doors are easy to install and maintain. We have a range of door designs to choose from; get in touch for more information.
Door Type: Blast Proof Door
Door frame: 100×50 or customize
Shutter Thickness: 60mm & 85mm or customize.
Door Size: 900×2100, 1800×2100, 900×2000, 1800x2000mm or customize.
Infill Material: Sound Proof Insulation
Acoustic Performance: 36 STC & 44 STC
Tested From: National Physical Laboratory
EPDM Gasket
Door Handle
Pressure Lock
SS Ball Bearing Hinges
Soundproof glass
Sound Proof Vision Glass


Where we can Use acoustic doors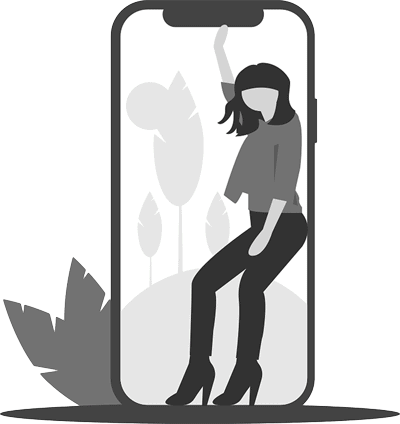 For AN instant quote please call or mail us: