glazed fire door | Best Glazed Door manufacturer in India | Fire Rated Glazed Doors |
Envirotech is a leading manufacturer company of Glazed Fire Door in India. Our company has been in the industry for many years and we have helped thousands of customers to protect their loved ones from the dangers of smoke and fire. We offer a wide range of products at competitive prices which are suitable for any budget. A fire door is the last barrier to protecting life and property in the event of a fire. A fire door should be the first thing you think about when deciding to renovate your home or office. With the purchase of the Glazed Fire Door, you will be satisfied with the security that it provides. 
The door will also provide you with excellent insulation against heat and cold. It is both durable and low-maintenance, making it perfect for any home or office. Glazed fire doors are an essential security measure for homes and commercial buildings. This door is impervious to fire and smoke, so it's a key component of any home or building's final line of defense in the event of a fire.
Door Type: Glazed Fire Door
Door Frame: 143 X 57 X 1.60 mm or customize
Shutter Thickness: 50 X 1.60 mm or customize
Door Size: 120mm x 70 mm for 60 mins
/ 140mm x 70 mm – for 120 mins
Testing Standards: BS 476 Part 20-22, IS 3614 Part 2
Infill Material: Mineral Wood Insulation
VISION GLASS: Fire Rated Clear Vision Glass with 2 hours fire rating
Tested From: QMC govt Lab / Haryana
Fire seals
Door Handle
Lock
SS Ball Bearing Hinges
Drop-Down Seal
Door Closer – Fire rated
Where we can Use Glazed Fire Doors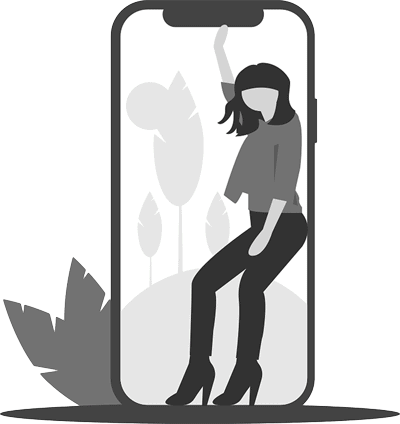 For AN instant quote please call or mail us: