metal acoustic door | Metal Soundproof door | Metal Sound reducing door
Envirotech is a leading manufacturer of Metal Acoustic Door in India. Metal Acoustic Doors are essential whenever high sound reduction performance is required between noise-sensitive areas. Metal Acoustic Doors are an essential element to acoustically treating a space that requires excellent soundproofing.
A soundproof room is only as good as its components. If the Metal acoustic door does not meet the same acoustical requirements as the rest of the room, then the sound will easily pass through it to adjoining spaces. When fitted with the right door and sealing systems, the noise will be contained and controlled. Envirotech Metal Acoustic doors are manufactured from suitable steel sections to suit the size of the door opening.
Door Type: Metal Acoustic Door
Door frame: 100×50 or customize
Shutter Thickness: 60mm & 85mm or customize.
Door Size: 900×2100, 1800×2100, 900×2000, 1800x2000mm or customize.
Infill Material: Sound Proof Insulation
Acoustic Performance: 36 STC & 44 STC
Tested From: National Physical Laboratory
EPDM Gasket
Door Handle
Pressure Lock
SS Ball Bearing Hinges
Soundproof glass
Sound Proof Vision Glass
Drop-Down Seal
Door Closure
Uses
Location
DJ room
conference room
Where we can Use acoustic doors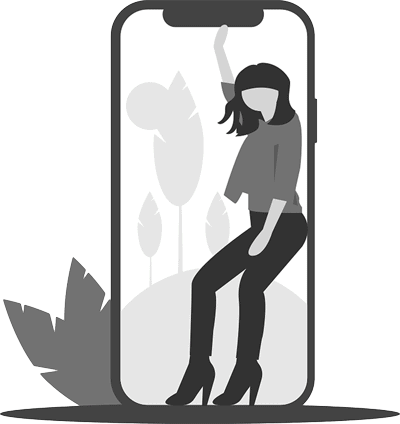 For AN instant quote please call or mail us: