Metal Acoustic Door | Metal Soundproof Door | Metal Sound Reducing Door
Envirotech is a leading manufacturer of Metal Acoustic Door, in India. Metal Acoustic Door is essential whenever high sound reduction performance is required between noise-sensitive areas. Metal Acoustic Doors are an essential element to acoustically treating a space that requires excellent soundproofing.
A soundproof room is only as good as its components. If the Metal acoustic door does not meet the same acoustical requirements as the rest of the room, then the sound will easily pass through it to adjoining spaces. When fitted with the right door and sealing systems, the noise will be contained and controlled. Envirotech Metal Acoustic doors are manufactured from suitable steel sections to suit the size of the door opening.
Metal Acoustic Doors – The Ultimate Solution for Soundproofing If you're looking for a way to reduce the amount of noise that enters or exits a room, then metal acoustic doors are the answer you've been searching for. These doors are designed with soundproofing in mind and are made from materials that provide excellent sound insulation. They are the perfect solution for areas where noise levels need to be controlled, such as recording studios, movie theatres, conference rooms, or anywhere else where sound privacy is essential.
How Do Metal Acoustic Door Work?
Metal acoustic doors work by blocking and absorbing sound waves. The doors are constructed with a combination of materials that are designed to reduce sound transmission. The core of the door is made from a dense material, such as mineral wool or foam, which helps absorb sound waves. The outer layer is made from solid metal, such as steel or aluminum, which blocks sound waves from entering or exiting the room.
In addition to the door itself, the surrounding perimeter is also sealed to prevent any sound leaks. This includes the use of gaskets, weather stripping, and door sweeps to provide a tight, air-tight seal around the door. The result is a door that provides superior soundproofing, allowing you to control the noise levels in your space.
The Benefits of Metal Acoustic Doors
Metal acoustic doors offer several benefits over traditional doors, including:
Increased Soundproofing: The primary benefit of metal acoustic doors is their ability to reduce sound transmission. This makes them ideal for use in areas where sound privacy is essential, such as recording studios or conference rooms.
Durability: Metal doors are strong and durable, making them ideal for high-traffic areas. They are resistant to damage from impact, and their metal construction provides added security and protection.
Ease of Installation: Metal acoustic doors are easy to install and can be fitted into most standard door frames. This makes them an ideal solution for retrofitting an existing space.
Aesthetically Pleasing: Metal doors are sleek and modern in appearance, and can be designed to match the existing décor of your space.
Cost-Effective: Compared to other soundproofing solutions, metal acoustic doors are a cost-effective option. They provide excellent soundproofing at a fraction of the cost of other solutions, making them a great investment for anyone looking to control the noise levels in their space.
Door Type: Metal Acoustic Door
Door frame: 100×50 or customize
Shutter Thickness: 60mm & 85mm or customize.
Door Size: 900×2100, 1800×2100, 900×2000, 1800x2000mm or customize.
Infill Material: Sound Proof Insulation
Acoustic Performance: 36 STC & 44 STC
Tested From: National Physical Laboratory
EPDM Gasket
Door Handle
Pressure Lock
SS Ball Bearing Hinges
Soundproof glass
Sound Proof Vision Glass
Drop-Down Seal
Door Closure
Uses
Location
DJ room
conference room
Where we can Use acoustic doors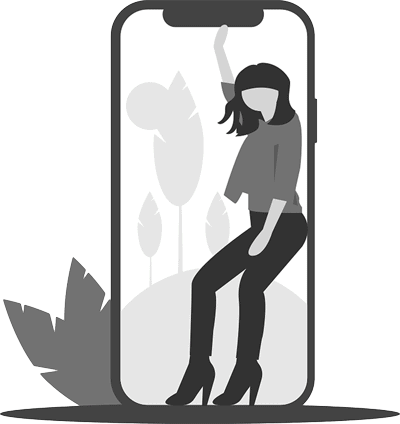 For AN instant quote please call or mail us: