Wooden Acoustic Doors | Wooden Acoustic Door Manufacturer | Wooden Soundproof Door | Wooden Sound Reducing Door
Envirotech Systems is a leading manufacturer of Wooden Acoustic Door in India. Wooden Acoustic Doors are essential whenever high sound reduction performance is required between noise-sensitive areas. Wooden Acoustic Door, soundproof wooden acoustic doors are an essential element to acoustically treating a space that requires excellent soundproofing.
These high-quality Soundproof doors are available in a wide range of finishes & Sizes of wooden acoustic door details. They are used wherever high sound reduction performance is required. Wooden Acoustic doors are doors that block airborne noise and are used in places where noise is very loud or privacy requirements are necessary. Wooden Acoustic doors are manufactured from suitable Wooden sections to suit the size of the door opening.
Wooden Acoustic Door for a Quieter Living Space
Do you find yourself constantly disturbed by noise from outside or from other rooms in your home? Wooden acoustic doors may be the solution you need for a more peaceful living space.
Acoustic Doors are designed specifically to reduce the amount of noise that enters or leaves a room. They are made of materials that absorb sound and prevent it from passing through the door. Wooden acoustic doors offer a stylish and attractive alternative to traditional Acoustic Doors, Soundproof Doors, making them a popular choice for both residential and commercial properties.
Our Wooden Acoustic Doors are made of high-quality materials and are engineered to provide maximum sound reduction. The doors are constructed with solid wood frames and cores, and the joints are sealed to prevent sound from passing through the gaps. The doors are also fitted with acoustic seals and weather stripping to further reduce noise transmission.
In addition to their soundproofing capabilities, our wooden acoustic doors offer a range of other benefits. They are strong, durable, and easy to maintain, making them ideal for use in high-traffic areas. The doors can also be customized to match the style and finish of your existing doors and decor, ensuring seamless integration into your home.
Whether you are looking to reduce noise in your Auditorium, home theatre, Class Room or any other room, our wooden acoustic doors are the perfect solution. With a range of styles and finishes to choose from, you can find the perfect door to meet your needs and enhance the look and feel.
Invest in a quieter and more peaceful living space with our Wooden Acoustic Doors. Contact us today to learn more and to schedule a consultation.
Door Type: Wooden Acoustic Door
Door frame: 110 x 100mm & 150 x 125mm
Shutter Thickness: 60mm & 86mm or customize
Door Size: 900×2100, 1800×2100, 900×2000,1800x2000mm or customize.
Infill Material: Soundproof Insulation material
Acoustic Performance: 37 STC & 45 STC
Tested from: National Physical Laboratory
EPDM Gasket
Door Handle
Mortise Deadlock set With Cylinder
Hinges
Tower / Flush Bolt
Drop-Down Seal
Door Closer
Where we can Use acoustic doors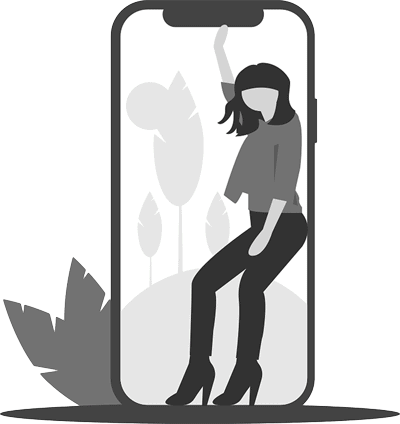 For AN instant quote please call or mail us: