Fire Doors | Wooden Fire Door | Metal Fire door | sound Proof fire door | Fire Rated Door Manufacturers In India |
Envirotech Fire Doors are well approved and tested from labs. Envirotech can make Fire Doors as per customer requirement and we work in PAN India. Fire doors can be your best bet against the risk of fire. They are made of materials that absorb heat and reduce the transfer of heat without burning. Ensure a safer environment with fire doors. 
A Fire Door is a vital component of any property owner or business that is required to comply with the Fire Code. The design and construction of fire doors help to protect the occupants and surroundings from potential fire, smoke, and heat. 
Our Fire Doors are designed to stop the spread of smoke and fire, which means that you can feel safe and worry-free in your environment. With our highly durable glassware and steel frames, we've got you covered from every angle. Fire doors are an integral part of any industry. They can protect you in the event of a fire by allowing you to close off the source and preventing smoke from traveling throughout the industry.
Envirotech Wooden Fire Door. We are involved in the manufacture and supply of premium quality These wooden fire doors are installed in buildings to segregate their different compartments effectively. wooden fire doors by separating the different parts of a building, these doors delay the spread of fire and smoke. wooden fire door specification Depending on the Wooden fire door upon the fire hazard associated with the building, these Wooden Fire Doors act as barriers to the passage of smoke and fire to varying degrees based on their location.
Envirotech Metal Fire Door offers all the benefits of standard Metal Fire Door, but with the additional bonuses of being Made from mild steel, Fire Doors are there to provide you with protection from any potential fire. But not all fire doors are the same. Fire doors made from metal provide much more safety and security than wooden doors. In fact, they can be up to 50% more resistant to heat. And they're also convenient because they take up less space than a wooden door would, which allows you to get the job done quicker and more efficiently. It's not a secret that fire is one of the most destructive forces on earth. Our metal fire doors can provide you with the security you need to keep your family and home safe from the threat of flames, heat, and smoke.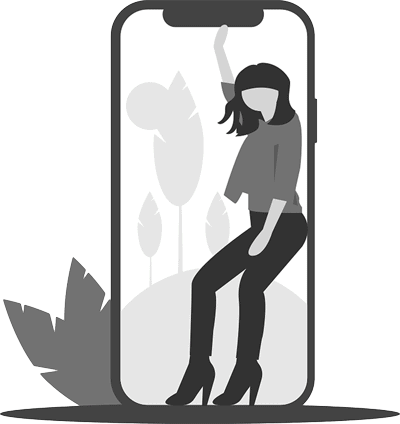 For AN instant quote please call or mail us: