wooden fire door | Wooden fire door manufacturer | Soundproof Fire Door | Wooden Fire rated doors
Envirotech is a leading manufacturer company of Wooden Fire Door products all over India. Our products are made from quality raw materials and are supplied to customers at most reasonable prices. Wooden Fire doors are used to prevent the spread of fire and smoke through openings in the building envelope (e.g. windows and doors). The wooden fire door is a new type of door that can protect you and your family from fires caused by cooking, running appliances, and other things. 
These are the best doors. If you're looking for a door, you need one of these. When it comes to fire protection, you need a door that does the job. That's where these Wooden fire doors come in. When fire breaks out, it's important that the door be able to withstand the heat and protect your home from smoke or fire. These Wooden fire doors do just that. With Wooden fire doors in place, you can be assured that your house & loved ones are safe from fire and smoke. Homes with Wooden fire doors have been shown to have a 70% reduction in fire damage. It's time to let your home come alive with the natural beauty of wood. Get a wooden fire door today to protect your family and home from sudden fires.
Door Type: Wooden Fire Door
Fire Rating: 60mins/ 120 mins
Shutter Thickness: 50 mm / 55 mm
Frame Size: 120mm x 70 mm – for 60 mins
140mm x 70 mm – for 120 mins
Infill Material: Fire proof material
Testing standards: BS 476 Part 20-22, IS 3614 Part 2
Tested from: QMC govt Lab / Haryana
Smoke seals
Door Handle
PANIC BAR
SS Ball Bearing Hinges
Mortise Deadlock set With Cylinder
Drop-Down Seal
Door Closer – Fire rated
Where we can Use wooden Fire doors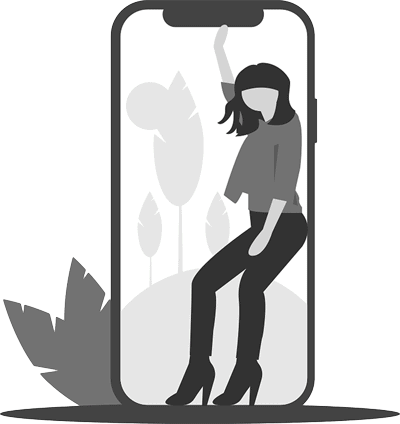 For AN instant quote please call or mail us: