Acoustic Window |Fire Rated Acoustic Window | Interior Soundproof Windows | Acoustic Window Manufacturer
Envirotech, Acoustic Window is a real innovation for occupants wishing to ventilate their interior's poor acoustic window while protecting themselves against outside noise. suboptimal This sliding joinery system provides acoustic insulation against airborne noise even when open. We offer the best acoustic windows in India designed for your office's needs, whether you're looking for single or double glazing. With Acoustic Window's high-quality, energy-efficient windows and soundproofing solutions, you can create a peaceful and productive work atmosphere. Have you ever been in a room that was so noisy you couldn't hear someone?
Our Acoustic Windows captures the sound and prevents it from escaping. As a result, the space is quieter and more comfortable to be in. The Acoustic Window is an ultra-thin, acoustic and thermally efficient window. It's the perfect solution if you want to enjoy the comfort of natural light in your space, without compromising on sound. Forget about treble, we've tuned for clarity. The window is also designed for easy installation so it won't interrupt your home improvement project. The acoustic performance of a window is ultimately determined by the host partition – the window could be of higher design specification, but ultimately the sound transmission between rooms would be limited by the weakest element.
Window Type: Acoustic Window Fix Type
Window Frame: 100 x 50 mm or customize
Infill Material: Sound Proof Insulation material
Window Size: 900×2100, 1800×2100, or customize
Glass Thickness: 23mm & 27mm
Acoustic Performance: 43 STC
Tested From: QMC Govt laboratory Haryana
Industrial
Commercial complex
Residential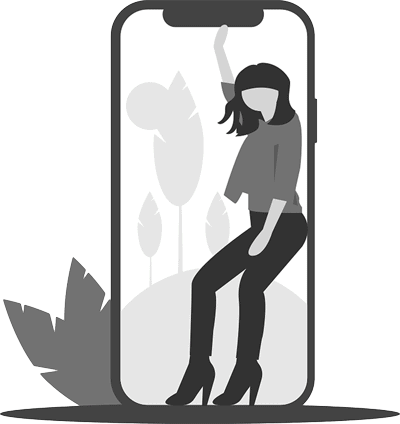 For AN instant quote please call or mail us: