hollow Metal Door | Commercial Hollow Metal Doors | Hollow Metal Doors - Manufacturers & Suppliers in India
Envirotech Hollow Metal Door we are Leading Suppliers and Manufacturers of Pressed. For better security and more aesthetic appeal, your home deserves the gleaming elegance of the Envirotech Hollow Metal Door. The Hollow Metal Door not only provides protection from intruders and weather but also gives your home a modern and contemporary look. Quality is not just a word for us. It's an ethos. And it's what separates us from our competition. 
We are committed to doing what it takes to create a door that makes your home a safe and comfortable place while maintaining the aesthetics that work in your setting. Having worked with the best architects and designers, we have been able to anticipate the future needs of our customers and address them through innovative designs, top quality hardware. 
Commercial Hollow Metal Doors are the best choice for secure and robust doors in any commercial or industrial setting. With a hollow metal door frame, that is made from channel-reinforced sheet metal, you can be sure that your commercial door will be strong and secure. 
Our commercial hollow metal doors come in a variety of sizes to meet your needs and can be customized to meet the specifications of your building! Common hollow metal door cores include honeycomb, polystyrene, polyurethane, steel stiffened, and temperature rise.
Door Type: Hollow Metal Door
Shutter Thickness: 44/46 mm or customize
Frame size: 100×57 Single Rebate 143×57 Double Rebate / 1.2mm
Infill Material: Honey Comb
Door Handle
Lock
SS Ball Bearing Hinges
Door Closer
vision glass
Where we can Use acoustic doors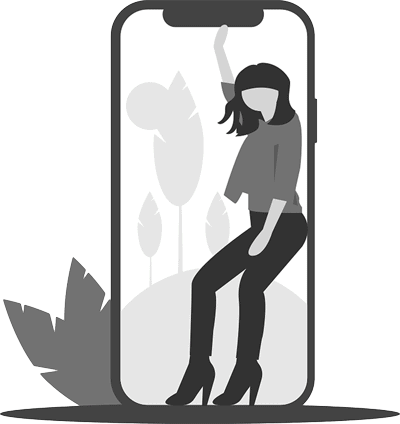 For AN instant quote please call or mail us: