Metal Fire Door | Fire Rated Doors | 2 Hr Fire Rated Metal Door Manufacturer in India
Envirotech Metal Fire Door offers all the benefits of standard Metal Fire Door, but with the additional bonuses of being Made from mild steel, Fire Doors are there to provide you with protection from any potential fire. But not all fire doors are the same. Fire doors made from metal provide much more safety and security than wooden doors. In fact, they can be up to 50% more resistant to heat. 
And they're also convenient because they take up less space than a wooden door would, which allows you to get the job done quicker and more efficiently. It's not a secret that fire is one of the most destructive forces on earth. Our Metal Fire Door can provide you with the security you need to keep your family and home safe from the threat of flames, heat, and smoke. 
Made out of durable materials and featuring protection from high heat, our doors will keep your loved ones safe for years to come. Beyond aesthetics, metal fire doors are often chosen because they can provide a higher level of protection. They are often made from stainless steel, which is more resistant to corrosion than other metals. And they're more likely to be able to withstand extreme temperature changes, which makes them perfect for establishments like restaurants and bars, where these variations are frequent.
Door Type: Metal Fire Door
Door Frame: 100x57mm & 143x57mm
Shutter Thickness: 46 mm
Fire Rating: 120min
Testing Standards: Bs 476 Part 20-22, IS 3614 Part 2
Infill Material: Fire Rated Insulation material
Tested From: QMC govt Lab / Haryana
Smoke Seals
Door Handle
Hinges
Mortise Deadlock Set With Cylinder
Drop-Down Seal
Door Closer – Fire Rated
Panic Bar
Tower/Flush Bolt
Where we can Use acoustic doors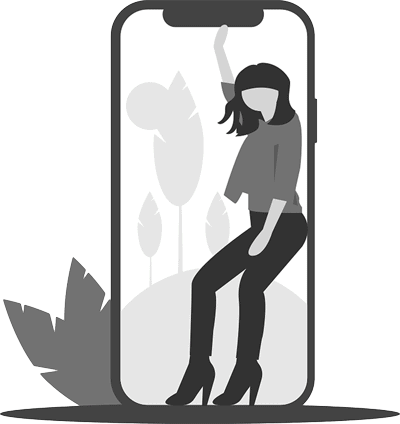 For AN instant quote please call or mail us: