Sliding Door | Fire sliding steel door | Automatic Sliding door | Sliding Door manufacturer in India
Envirotech Sliding Door are well approved and tested from labs. Envirotech can make doors as per customer requirement and we work in PAN India. Sliding Door is one of the best quality doors in India. Envirotech can make any kind of Sliding Door as per customer requirements. It is available in a range of sizes and its installation is very easy. The Sliding Door is the revolutionary door design solution by PUSH. It's perfect for houses and apartments with limited space, as well as any home looking to upgrade its interior design! If you're like me, you have a bunch of slides in your closet that you never use because they're annoying to open & close. But with Sliding Door, all your problems are solved! It's super easy to install, does not require any tools, and provides instant access to clothes on one side and empty space for storage on the other. And yeah, it's great for small bedroom apartment living too. 
We offer the best sliding doors to ensure you stay safe, healthy, and environmentally friendly. With many different styles and colours, there is a door for everyone. And just like our company's name implies, it will slide open with ease. Gardeners and conservationists loved Sliding Door for its innovative and sustainable product. Envirotech Sliding Door takes the safety and convenience of a sliding door and adds dynamic functionality to it. With their durable, environmentally sound, maintenance-free materials, Sliding Door is the last door you'll ever need to buy.
Door Type: Sliding Door
Door Frame: 100×50 or customize
Shutter Thickness: 50mm, 80mm, or customize
Door Size: 900×2100, 1800×2100, or customize
Infill Material: Sound Proof Insulation material
Tested From: National Physical Laboratory
EPDM Gasket
Door Handle
Lock
Thermal Fusible Link
Smoke Detector
Where we can Use Sliding doors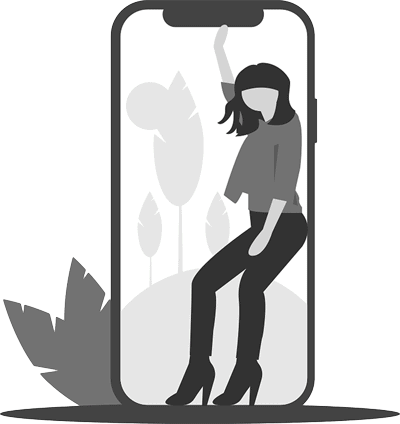 For AN instant quote please call or mail us: